Are you looking for a place for breakfast? Or maybe a place to sit with a book or laptop? Lunch break during the shopping in the Stary Browar? Come to Le Targ and order a coffee and freshly baked bun or bagel and take a look at the menu, because it is really worth it!
Colorful, casually and very clearly – Le Market is the perfect place for Saturday, lazy morning, whether in summer or in winter. The big windows overlooking the park and the gallery Art Stations surprise: it seems in fact that have a large market, where inside, straight to the open kitchen should be getting fresh vegetables and fruits. I hit, because "lethargy" suppliers are farmers from the vicinity of Poznan friends with the owner of the restaurant. It is thanks to the lettuce, which you order here are superświeże, fruity cocktails until fragrant.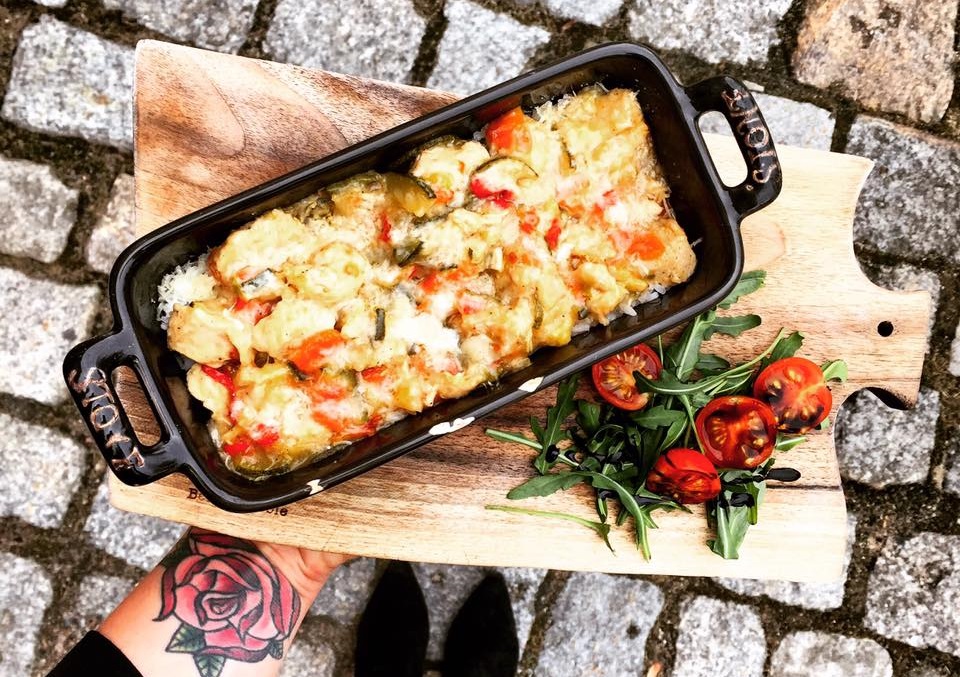 It is, however, what most smells in Le Targ, here is a baked rolls, breads, cakes and pastries – with rogalami marcińskimi inclusive. They are piling up on the counter behind the glass, tempting and deceiving astray gluten lovers who also can observe the fascinating spectacle: the preparation, production and extraction of the oven pastries ready. Especially if you prepare it Stenia, which spans the dough with your fingers for another donut.
This lady Stenia, for many years specializing in homemade cakes, preparing local cheesecakes. Beside her curls specialist pastries – Mr. Christopher, a true enthusiast. Rye honey, ration, czystoziarnisty, spelled and Siemowit his authorship are here not only to eat on site, but also to take home.
On the great rural Bochnia it gets here, breakfast sandwiches – both classic croque monsieur and madame, and toast: with arugula, goat cheese, sun dried tomatoes, ham and cheese rural or hit – with a fried egg and bacon. For breakfast one can also order a classic Polish cottage cheese with vegetables (cucumber and radish, chives and tomato), and made in house granola.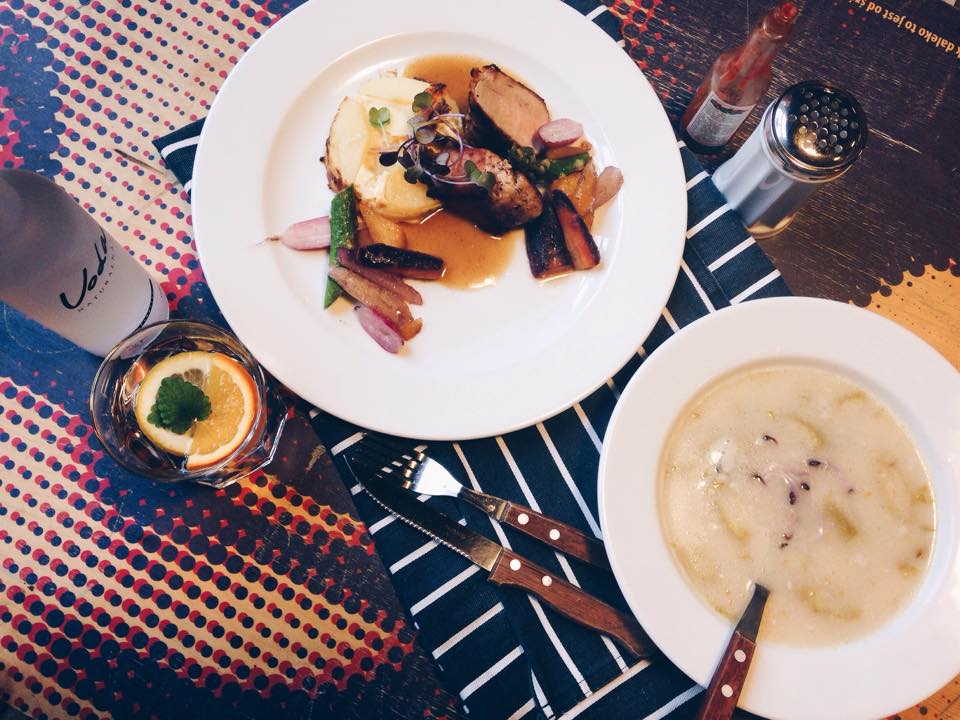 Breadarianie – the followers of bread – they can also "live on the" ordering breakfast consisting only of local breads to choose from, served with homemade jam and cream handmade chocolates. These also can take home – on the shelves stand next to other products: in this brilliant lard, apple jelly or jam.
Do not drop by here, but only for shopping, rather than purchases Make here a longer break – rozsiądźcie on one of the colored seats – not from the pair, but it is perfectly adjusted to each match – and pogapcie to work winding up the team of vegetables and bread. So you can really spend on this fascinating spectacle all day!
Photos from: www.facebook.com/LeTargBistroBar/